Floorboards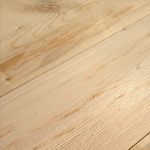 Treated Reclaimed Floorboards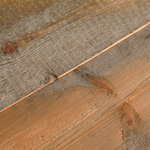 Untreated Reclaimed Floorboards
Reclaimed Floorboards have become one of the most popular reclaimed items in the last year or two. The most common size of boards, are 6 ¾" x 7/8" (170mm x 23mm) in Victorian Pine.

The disadvantage of using new wood, from a Builders' Merchant, is that it is an inferior quality – it is whiter, has less grain and character, is softer and is not seasoned. One point to raise, with regard to reclaimed wood, is that it has existing nail holes, which do not line up with new fixing-to-floor joists. Some people, however, like the authenticity of this.

For the customers who do not like this appearance, we overcome this by cutting down old Victorian beams, i.e. 8" x 4", into planking. This achieves the best of both worlds – old, seasoned wood with character and a good grain, but without the original nail holes.

When visiting a Reclamation Yard, like Rose Green Tiles & Reclamation, it is advisable to take along a piece of your original board, with one half sanded. This reveals the true colour of the wood and allows the staff to match accordingly.

We supplied the floorboards for the 'walk of wealth' on the Deal or No Deal set and also for the video shoot of Cold Play's 'Christmas Lights'.We supply large quantities to floor-sanding companies and pubs/restaurants which are being refurbished.

Reclaimed Floorboards have become increasingly popular with the general public, wanting to restore a house and have exposed floorboards.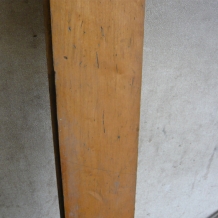 Reclaimed Maple Floorboards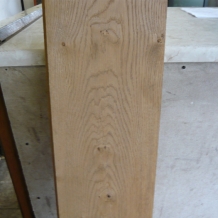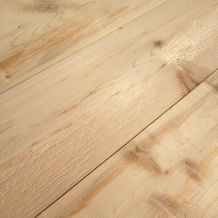 3 Items